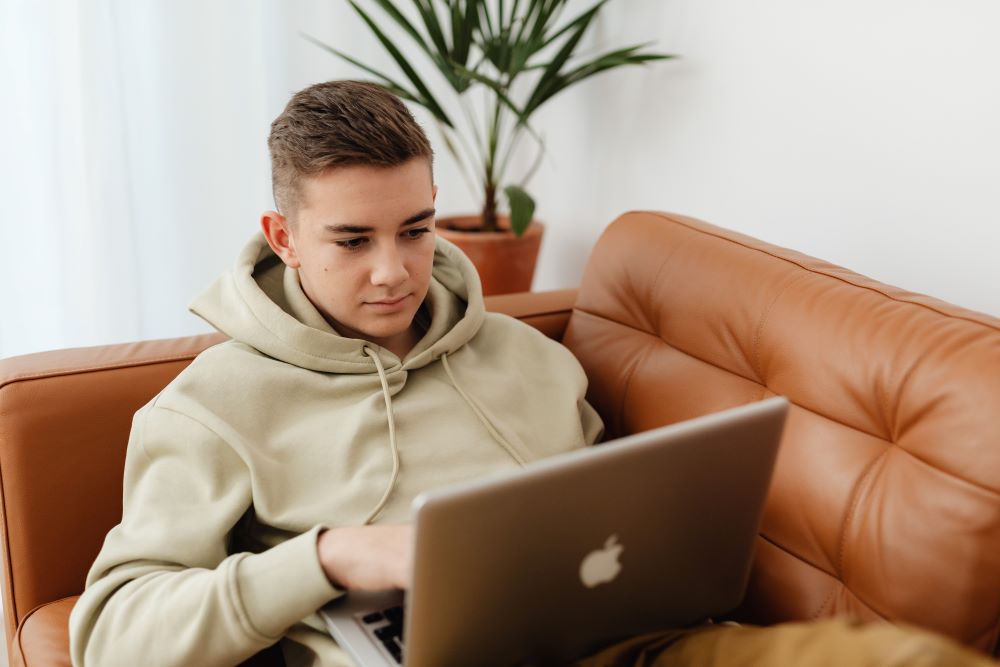 Telehealth Services
Serving people across South Dakota, Catholic Social Services is grateful to have the opportunity to extend our confidential counseling services to those in need locally or at-a-distance through our Telehealth Services. No matter where you're at in the state of South Dakota, you'll find great peace-of-mind in being able to work through the ebbs and flows of life with trained counselors who are dedicated to helping equip you with the tools and resources you need to live a fruitful life.
Available to South Dakota residents residing in the state, those using CSS' Telehealth Services can expect to receive the same level of care and support from our trained staff as they would in a face-to-face, one-on-one counseling session. No matter the adversity that stands in your way, our counselors are here to help.
In Need of Immediate Assistance?
If you need immediate assistance, please dial 911, 211 (Helpline Center) or contact the 24-hour National Suicide Hotline by dialing 988.
Find out more
We would be glad to provide you with more information about our Counseling and Telehealth Services. Simply call us at 605-348-6086 during our regular working hours or you can send us a message on our contact page.
Call Now
Get Started Today
Get started today by clicking the button below to create an online portal account and fill out the Client Application. Once the application is submitted we will contact you to finish the intake process and schedule your first appointment.
online Portal