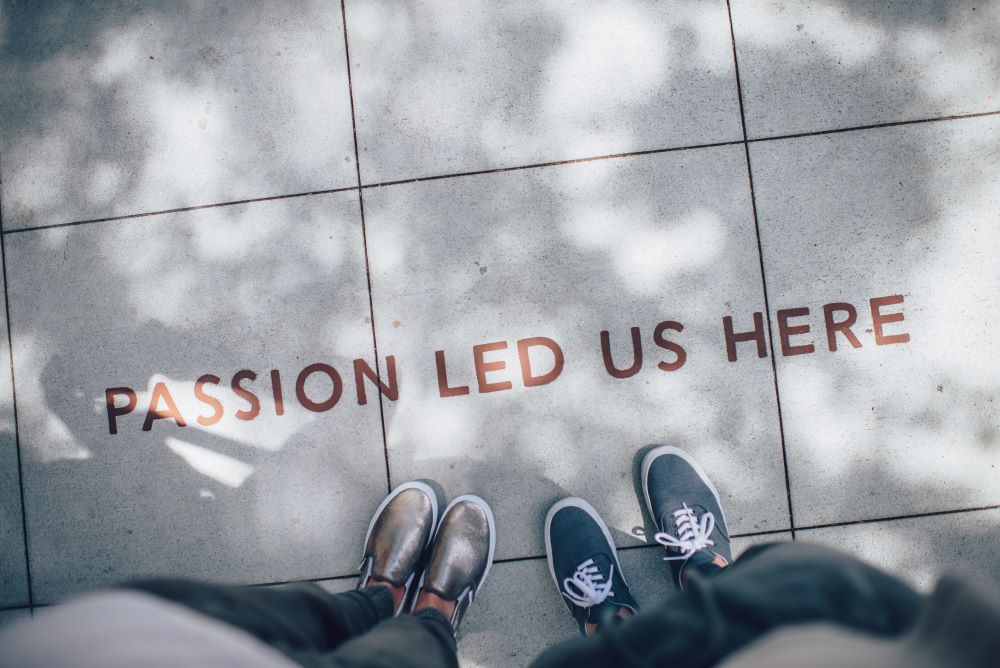 Social Services Careers
Catholic Social Services of Rapid City is proud to employ kind-hearted individuals who are passionate about leading and helping others be the very best they can be, looking to pursue social services careers/social services jobs. From our counseling staff to those who work behind the scenes developing new programs and opportunities, we take great pride in the work we do and the superb service we provide South Dakotans. Like those we serve, CSS of Rapid City believes in the spirit of welcoming those from all walks of life who can help us be the very best organization we can be.
If you're looking to pursue a career in social services, or simply want to work in a field where you can help others succeed, consider joining the Catholic Social Services of Rapid City team. We'd be delighted to have you.
WE ARE Hiring
Explore Our Open Career Opportunities!
Outpatient Therapist
$1200 Sign-on Bonus
Masters Degree required. Competitive salary. Full benefit package.
Clinical Supervisor - Counseling
$1200 Sign-on Bonus
Masters Degree required. Competitive salary. Full benefit package.
Job Description
Clinical Supervisor – Counseling
Position Summary: Assists the Executive Director in the implementation and management of counseling programs, staff, budget, marketing and provides outpatient mental health services.
Requirements of the Position
Masters in social work or counseling field.
Holds MSW-PIP-LMFT or LPC-MH, licensed in the state of South Dakota for 2 years or longer.
Understands Catholic Social Teaching and demonstrates a willingness to live a personal and professional life accordingly.
Is familiar with all state and federal laws related to providing mental health services.
Informs Executive Director of changes in licensing status or if complaints have been made to the licensing or certification board.

Major Tasks
Make certain that all therapy staff either is licensed or certified in their respective fields or has established a plan to obtain such licenses.
Assists the Executive director by evaluating, supervising and monitoring of clinical counseling staff.
Provides supervision of therapists/counselors as assigned by the Program Director.
Reviews resumes and conducts first interviews of perspective therapists.
Assists Program Director in the development of standards, policies, and procedures for therapy programs.
Works with the Program director to identify staff training opportunities, speakers and arranges for programs.
Sees to it that needed reports for each program are completed and the program evaluations are compiled.
Works with Program Director to establish budgeting and goals for counseling programs staff.
Maintains an active direct service load of approximately ½ time and assumes the responsibilities outlined under Outpatient Therapist's job description.
Other duties as assigned by the Executive Director.

Relationships
Reports directly to the Executive Director.
Frequently coordinates with Executive Director and Communications Director.
Maintains effective working relationships with co-workers, other social service agencies, Catholic Diocese, parishes, schools, Tribal entities, United Way, governmental entities, and other non-profit agencies.