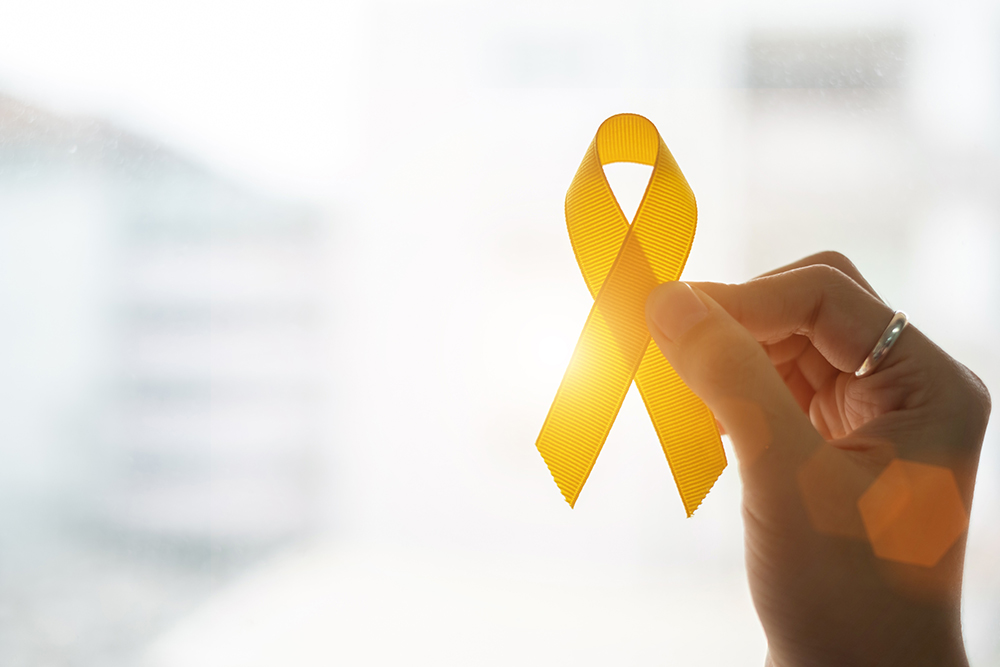 Suicide Prevention
Remember, when you are alone and discouraged, everything appears worse than it is.
What you need is support to get you through the current crisis. Seek out a counselor, clergy, doctor, parent, teacher, or a friend you trust. Pray, and remember God cares and has a plan for each of us! Here at Catholic Social Services of Rapid City, we're here to serve as a constant reminder that you're never alone and always have people in your court to help you work through whatever is facing you in life.
Know that depression and addiction are treatable. You are loved beyond all measure.
In Need of Immediate Assistance?
If you need immediate assistance, please dial 911, 211 (Helpline Center) or contact the 24-hour National Suicide Hotline by dialing 988.
How We Aid in Suicide Prevention
Catholic Social Services provides professional social services to individuals and families of all faiths in South Dakota, and is a champion for Suicide Prevention and the wider spread of suicide education.
Suicide Warning Signs
Changes in appetite
Negative thinking
Drug and alcohol abuse
Sleeping too little or too much
Withdrawing from friends and family
Talking about seeking revenge
Extreme mood swings
Feeling anxious or agitated
Preoccupation with death
Risk taking or behaving recklessly
Declining grades or work performance
Depressed mood
Giving away possessions
Feeling numb or like nothing matters
Suicide Prevention Resources
In case of emergency CALL 911

Crisis Care Center offers 24 hour drop in center
605-391-4863

Front Porch Coalition offers support for survivors of suicide
605-348-6692

National Suicide Prevention Hotline
988

Girls and Boys Town Teen Hotline
1-800-448-3000
To make an appointment or to schedule prevention training