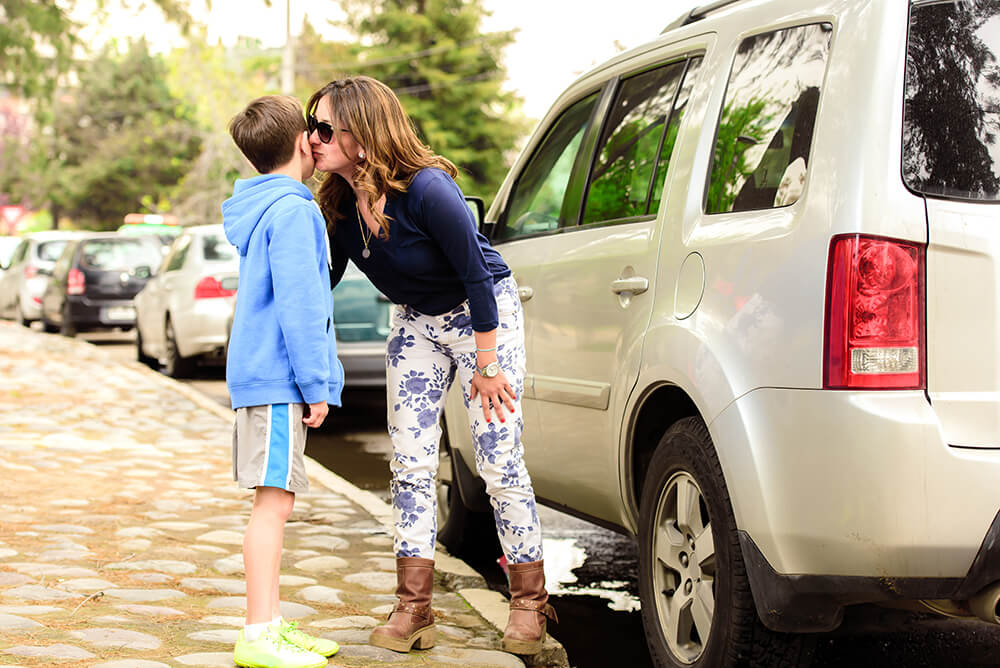 S.M.I.L.E.
Life changes like divorce or separation can be quite tough to adjust to as a young child. With the help of Catholic Social Services of Rapid City's SMILE program, or "Start Making it Livable for Everyone," our trained team of education experts can help parents working through divorce/separation find ways to make times of family transition as smooth as can be.
Intended for separating/divorcing parents with minor children, SMILE consists of a one session, two and one-half hour program for adults, sponsored by the Judges of the Fourth and Seventh Judicial Circuit Court of South Dakota. All classes are held from 6:00-8:30 PM at 529 Kansas City Street in Rapid City.

Pre-registration and pre-payment of $20.00 is required.
Each person attending needs to fill out the form and pay separately.
No childcare is available for this class.