Counseling Services
No person should live a life burdened by depression, grief, anxiety, relationship problems, or any of life's stressors without having a support system to go to for support and guidance. Fortunately, Catholic Social Services of Rapid City offers top-notch counseling services to those in need throughout Rapid City, the Black Hills, and South Dakota.
In Need of Immediate Assistance?
If you need immediate assistance, please dial 911, 211 (Helpline Center) or contact the 24-hour National Suicide Hotline by dialing 988.
Find out more
We would be glad to provide you with more information about our Counseling and Telehealth Services. Simply call us at 605-348-6086 during our regular working hours or you can send us a message on our contact page.
Call Now
Get Started Today
Get started today by clicking the button below to create an online portal account and fill out the Client Application. Once the application is submitted we will contact you to finish the intake process and schedule your first appointment.
online Portal
Keys for Successful Counseling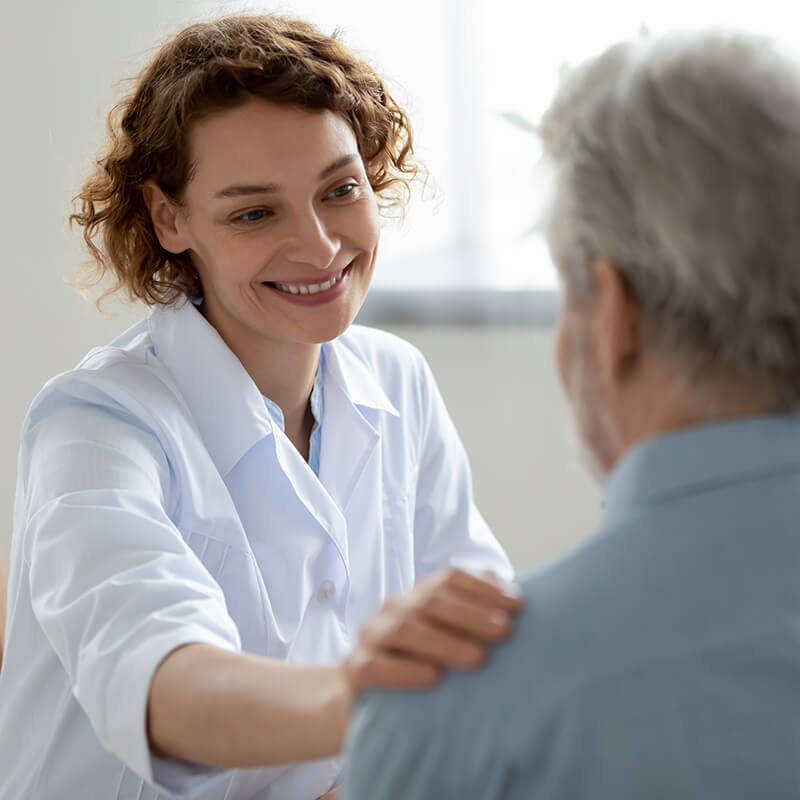 Willingness
Change can initially create some anxiety. It can push a person out of their comfort zone. During the counseling process, you may learn new ways of doing things, look at things from different perspectives, and challenge well-worn thinking patterns. This can take a great deal of energy, time, and courage. Courage has been defined as "the willingness to do something even if you are afraid." The person with courage is willing to do what it takes. If you are willing to step out of your comfort zone with courage, you are on your way to reaching your counseling goals.
Commitment
People tend to be impatient with the personal growth process. The counseling process requires commitment and patience. Real and lasting change takes time. The key to success in counseling is not only the willingness to start the process, but the commitment to stay on the journey.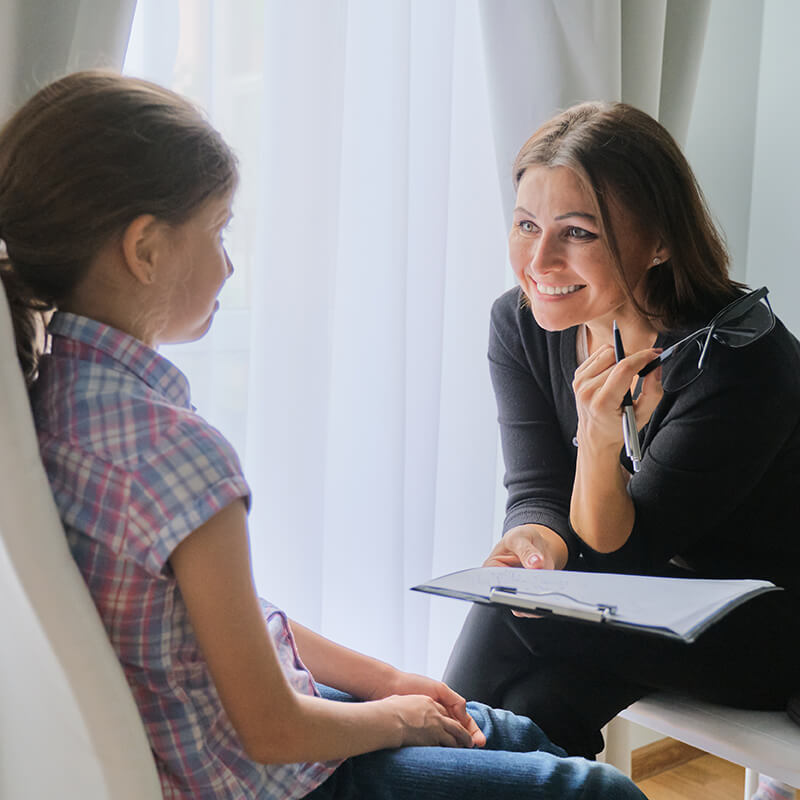 Faith
The more you believe in something, the more likely you are to be successful at it. Having trust in your therapist and the therapy process is needed for healing to happen. Lack of trust in others can be an obstacle to therapy, or it can be the first item to address in the counseling process. Believing in yourself plus having faith in the process equals a much greater chance of success.
Meet Our Counselors
James T. Kinyon, MS, LPC-MH, LMFT, QMHP

Executive Director and Counseling Director



See Jim's Bio

Jim Kinyon, executive director, earned his Master's in Counseling from SDSU in 1990. He has been the executive director at Catholic Social Services since 1992. He is a Licensed Professional Counselor of Mental Health (LPC-MH) and a Licensed Marriage and Family Therapist (LMFT). Because of his administrative duties, his counseling time is limited, but his passion for helping marriages is still strong. Jim leads workshops on Marriage as a Mission, Drug and Alcohol Prevention, Boundaries and Conflict Resolution, Personalities in the Workplace, and Poverty and Justice in SD. He also facilitates retreats such as Marriage Matters, Men's Spirituality, and Reflections on Michelangelo's Art and Life.

Jennifer Mayforth, MS, LPC-Supervisee

Outpatient Therapist




John Olenyik, MDiv., LPS, QMHP

Outpatient Therapist



See John's Bio

Hi, I am John Olenyik. I am a mental health counselor for Catholic Social Services. I have been with CSS since March 1, 2019. Previously, I was a mental health counselor in Wyoming for ten years. I came to CSS to be in Rapid City where my wife and I plan to retire. Before getting into mental health work, I was a United Methodist pastor for nearly 25 years. My approach to counseling is just that – I listen, I ask questions and then I counsel or give advice based upon my years of experience and my educational perspective. I approach the counseling experience as short term, solution based, meaning we identify the issue you want to work on, develop a plan of action and then get after it. I use Cognitive Behavioral Therapy to get at the distorted thinking that might be causing you distress. I enjoy doing what I do and most folks say I am pretty good at it, so if you are seeking some help with your life, let's get together and make things better.




Kayla Rounds

Counseling Intern



See Kayla's Bio

Though she is originally from Dallas, Texas, Kayla spent most of her childhood in Pierre, South Dakota. While attending SDSU, Kayla was involved in serving as the president of both Ceres Women's Fraternity and Colleges Against Cancer. Upon graduation with a B.S. in Psychology, she then attended SDSU's graduate program. She is currently working towards her M.S. in Counseling and Human Resource Development with a specialization in Clinical Mental Health.

Personal pursuits include going to Reptile Gardens scratching the necks of Aldabra Tortoises or admiring the juvenile Komodo Dragon. She is looking forward to exploring the Black Hills with her five-year-old German Shepherd Dog, learning more about western South Dakota, and serving her new community.




Erika Kling

Counseling Intern

See Erika's Bio

Erika is a student at Chadron State College where she is pursuing a Master of Science in Clinical Mental Health Counseling while balancing working as a Counselor for Catholic Social Services. Raised in Spearfish, South Dakota, she attended Black Hills State University and obtained a Bachelor of Science in Elementary Education and Special Education. She parlayed that degree into teaching for a decade in grades K-12.

An overwhelming calling to serve the community drove her to pursue the field of mental health and wellness. Her counseling practice utilizes cognitive behavioral therapy and person-centered therapy as well as acceptance and commitment therapy. Erika's therapeutic style is collaborative, honest, warm and understanding. She believes every person has dignity, wisdom, and worth, and thus, views the therapy process as a collaboration between therapist and client.




Jessica Perkins, MSW, CSW

Uplifting Parents Director and Outpatient Therapist



See Jessica's Bio

I'm Jessica Perkins, Director and Mentor for the Uplifting Parents Program. As a former Military Child, I lived around the world until my family planted roots in Warner Robins, Georgia. I attended Georgia Southern University where I obtained my BS in Psychology and BA in Spanish. After undergrad, I wanted to turn my love of help others into a career. That is when I decided to go to Valdosta State University in Valdosta, GA where I earned my Master of Social Work Degree. The world of Social Work has provided me with amazing opportunities to watch lives transform. While in Georgia, I assisted individuals faced with mental health and substance use disorders, as well as families involved with the Child Welfare system.

Georgia is also where I met my Active-Duty Military husband, John. The military life would take us to Oklahoma City, Oklahoma where I continued my work as a Social Worker, working with families involved in the Child Welfare System, Medical Social Work, and Social Service Program Management with the US Army. My time in Oklahoma will always be remembered, not only because the wonderful opportunities provided there, but also because it is where we brought our two sons, Lucas (3 years old) and Warren (1 year old) into the world. Now, our family of five (including our Basset Hound mix, Max) are living in Rapid City where we get to enjoy some of our favorite things. On the afternoons and weekends, you can find me and my family outdoors, fishing, playing games, or in the kitchen whipping up a new recipe!