Counseling Services
No person should live a life burdened by depression, grief, anxiety, relationship problems, or any of life's stressors without having a support system to go to for support and guidance. Fortunately, Catholic Social Services of Rapid City offers top-notch counseling services to those in need throughout Rapid City, the Black Hills, and South Dakota.
In Need of Immediate Assistance?
If you need immediate assistance, please dial 911, 211 (Helpline Center) or contact the 24-hour National Suicide Hotline by dialing 988.
Find out more
We would be glad to provide you with more information about our Counseling services such as accepted insurances, rates, and more. Call us at 605-348-6086 during our regular working hours or send us a message on our contact page.
Call Now
Get Started Today
Get started today by clicking the button below to create an online portal account and fill out the Client Application. Once the application is submitted we will contact you to finish the intake process and schedule your first appointment.
online Portal
Keys for Successful Counseling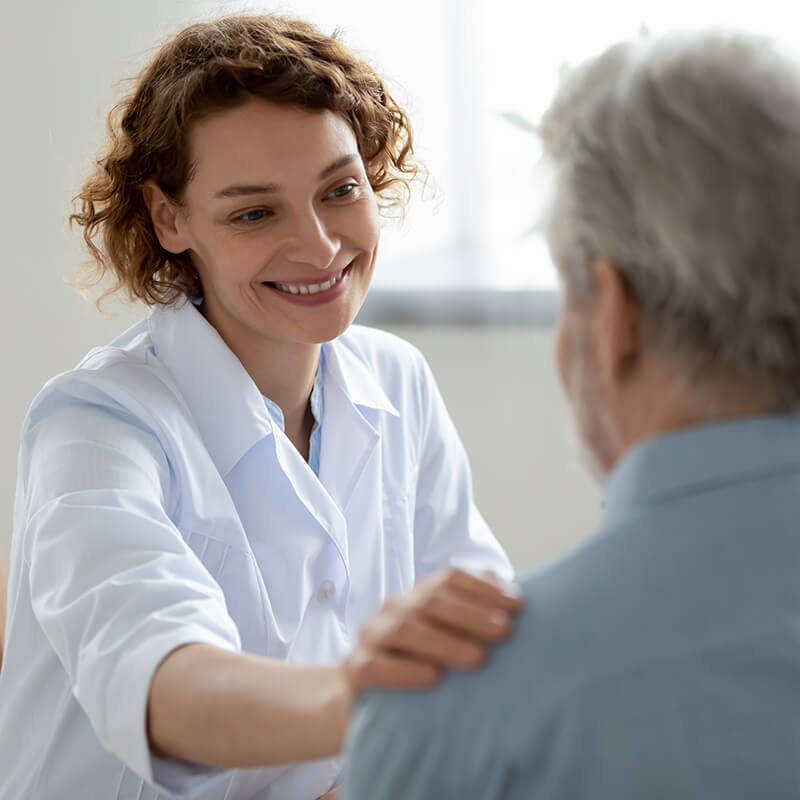 Willingness
Change can initially create some anxiety. It can push a person out of their comfort zone. During the counseling process, you may learn new ways of doing things, look at things from different perspectives, and challenge well-worn thinking patterns. This can take a great deal of energy, time, and courage. Courage has been defined as "the willingness to do something even if you are afraid." The person with courage is willing to do what it takes. If you are willing to step out of your comfort zone with courage, you are on your way to reaching your counseling goals.
Commitment
People tend to be impatient with the personal growth process. The counseling process requires commitment and patience. Real and lasting change takes time. The key to success in counseling is not only the willingness to start the process, but the commitment to stay on the journey.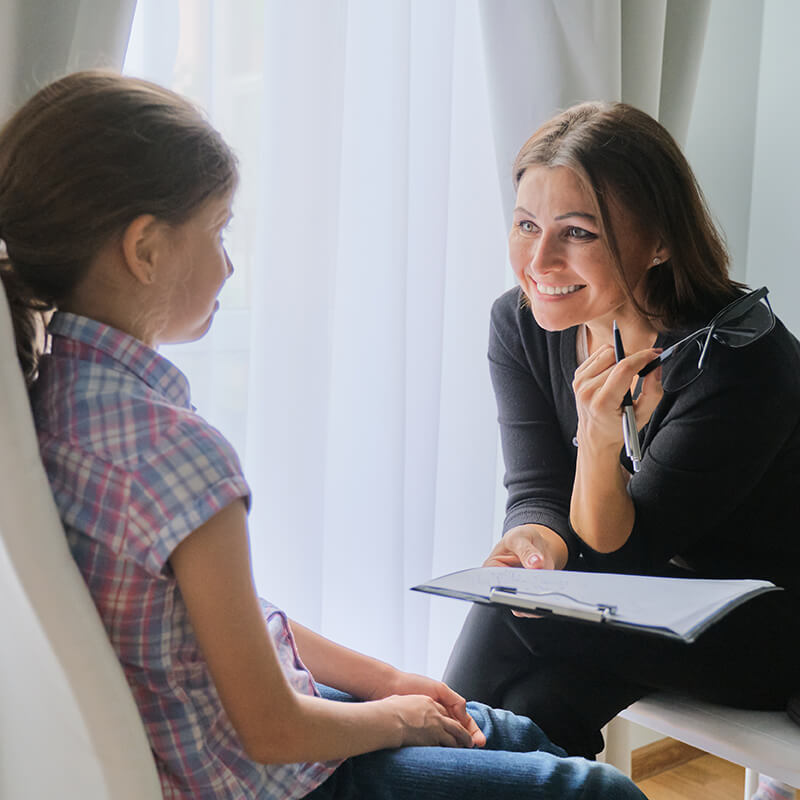 Faith
The more you believe in something, the more likely you are to be successful at it. Having trust in your therapist and the therapy process is needed for healing to happen. Lack of trust in others can be an obstacle to therapy, or it can be the first item to address in the counseling process. Believing in yourself plus having faith in the process equals a much greater chance of success.