2023 Palm Sunday Brunch
Join Catholic Social Services as Senator Mike Rounds reflects on Faith, Family and Leadership.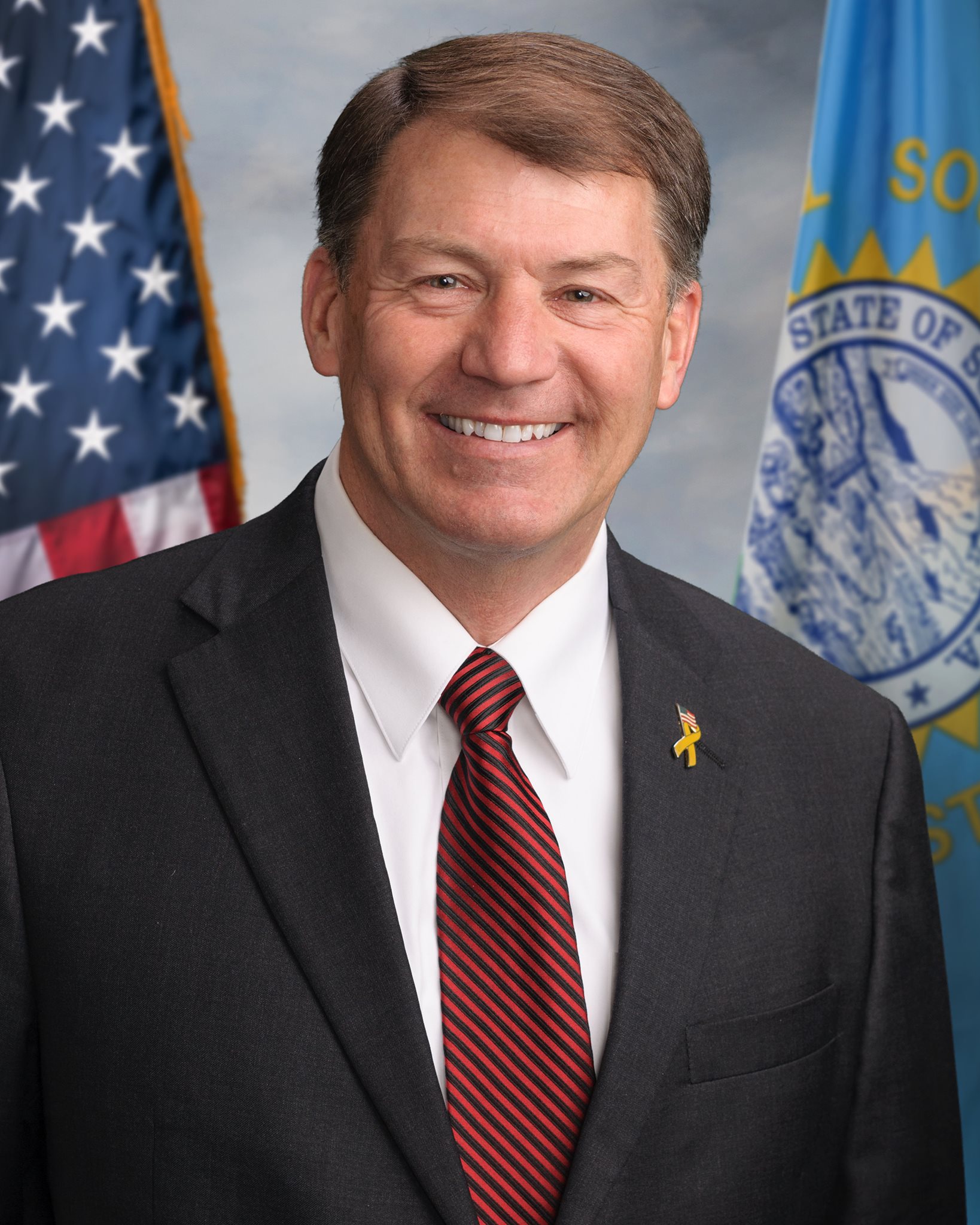 2023 Palm Sunday Brunch
Join us for our Palm Sunday Brunch and enjoy a mimosa bar, brunch buffet, and hear from this year's keynote speaker Senator Mike Rounds.

Event Details

Sunday, April 2nd, 2023 from 12:00pm to 2:00pm (doors open at 11:30am)

Best Western Ramkota Hotel & Conference Center, 2111 N Lacrosse St, Rapid City, SD
Register online with the form below or call Kristin at 605-716-6336.