UP graduate earns LPN degree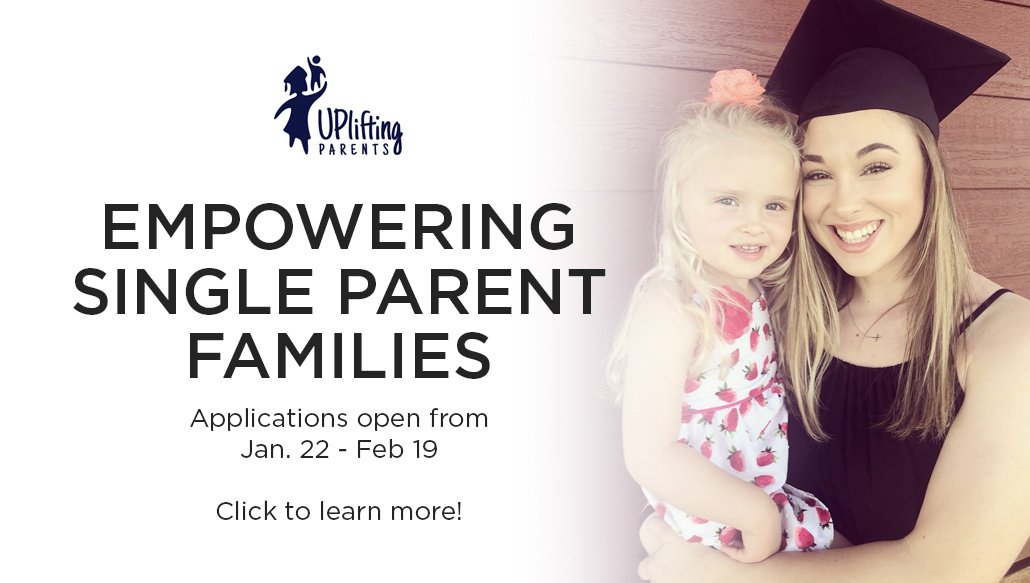 Congratulations to Kendallyn Wounded Face, an Uplifting Parent participant who earned her Licensed Practical Nursing degree from Western Dakota Tech in December 2020!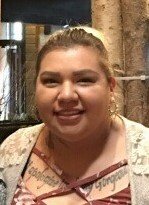 Kendallyn joins a growing number of single parents who have successfully completed a post-secondary degree and launched a new career through the Uplifting Parents program at CSS.
"This program showed me as a young mother that I can make it and it is possible to further my education," Kendallyn said. "The support and kindness I have received is beyond words, with the help the mentors have provided. This program stood by me through tears and smiles. Thank you!"
Do you know a single parent working toward a college degree? The next round of UP applications opens on Jan. 22.