CSS gives help and hope during Covid closures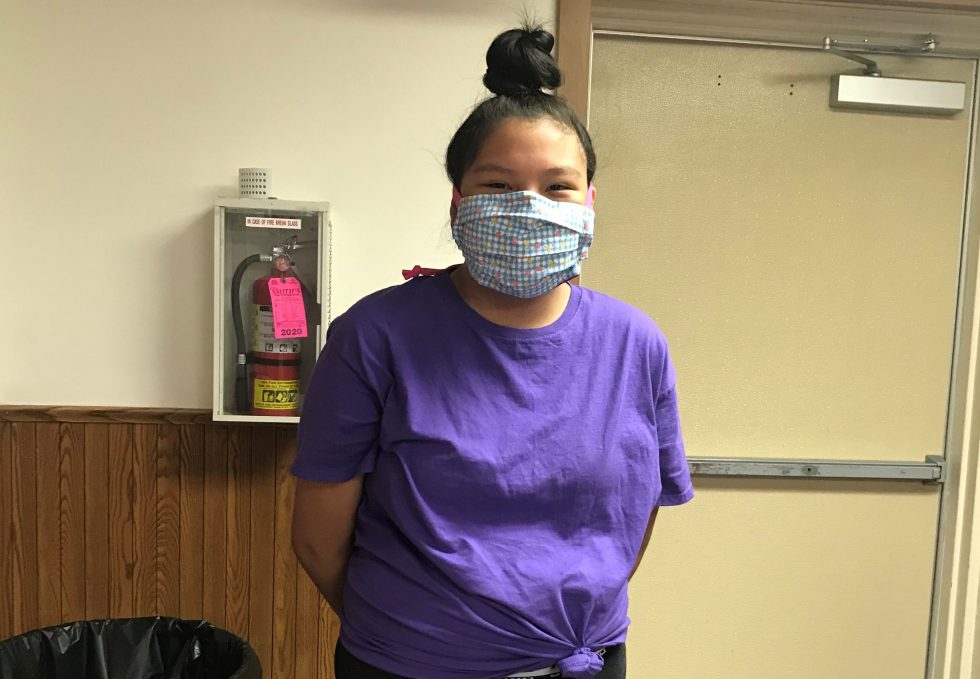 People unable to pay their bills. Grandparents suddenly asked to provide childcare for grandchildren. Parents wondering how they would pay this month's rent. Families struggling to put food on the table.
They all found a little help and hope amid the Covid-19 pandemic at Catholic Social Services from the CSS Covid-19 Response Fund, which provides up to $250 per household for emergency needs.
One of the 562 applicants for the funding told CSS this: "I want you to know what a difference your generosity, in giving me the $250 assistance check, made in my life. …. I was suddenly unable to pay my bills. This gift of $250 was exactly the amount I was behind on my rent. The relief is enormous and I'm so grateful."
As of June 10, we had awarded $71,000 for food, shelter and other emergency needs, to 292 households. Outpatient therapy for mental health needs is also available. A big thank you to each of our generous individual donors (you know who you are!) and to our Covid-19 grant funders:
Dakota Charitable Foundation, United Way of the Black Hills, South Dakota Community Foundation,
Catholic Charities USA, Raskob Foundation for Catholic Activities, Black Hills