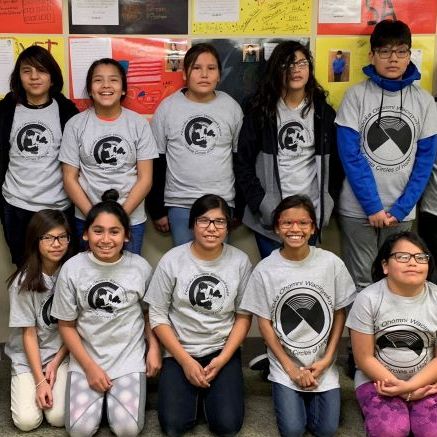 Lakota Circles of Hope
Lakota Circles of Hope (LCH) is an innovative culturally specific prevention curriculum that teaches students how to use their culture to deal more effectively with risky behaviors such as drugs, alcohol, tobacco usage, bullying, and suicide.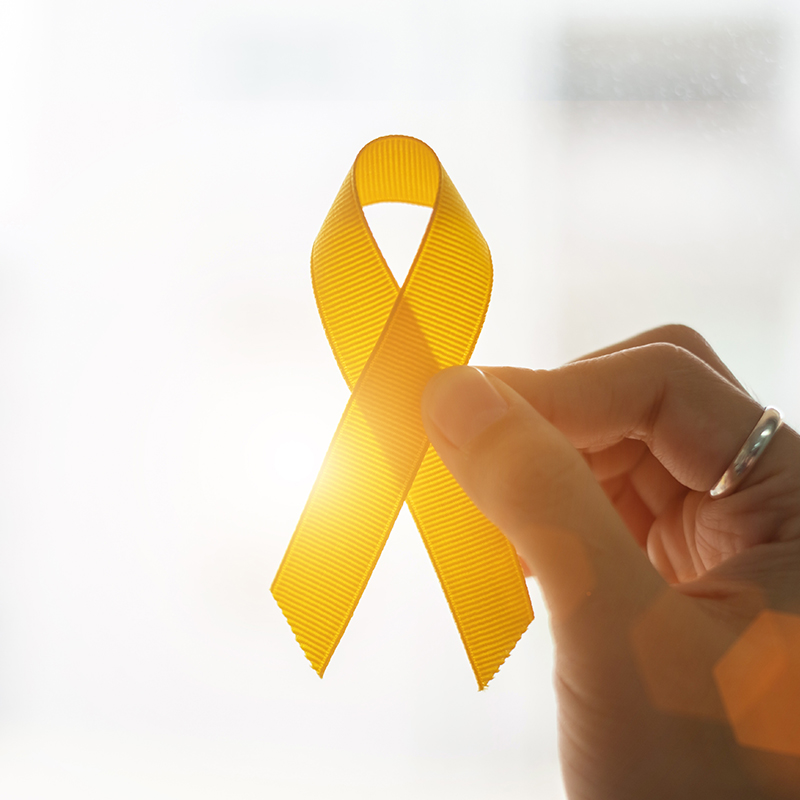 Suicide Prevention
Catholic Social Services of Rapid City is here for South Dakotans in their times of need. No matter the adversity, addiction, or mental illness that stands in the way of your life, we're here to provide support, compassion, and listening ear to help you flourish. Our team is committed to offering suicide prevention resources to help you see the light in the world.